Sustainability at BBGI
To create high value product through innovative biotechnology, operational excellence and promote sustainability development
Renewable energy
%
Biomass Energy and Solar energy 60%
Digester gas 15%
Income distribution to the community
Purchase produce from farmers in the community create income distributed to the community
Average score
/20
Employees participated in learning and testing knowledge of business ethics and corporate governance.
Stakeholder Engagement
The Company is committed to caring for these stakeholders in accordance with their legal rights, respecting human rights principles, treating labor fairly, and encouraging cooperation with the Company to meet stakeholder expectations. And, this is to ensure that their rights are protected and well treated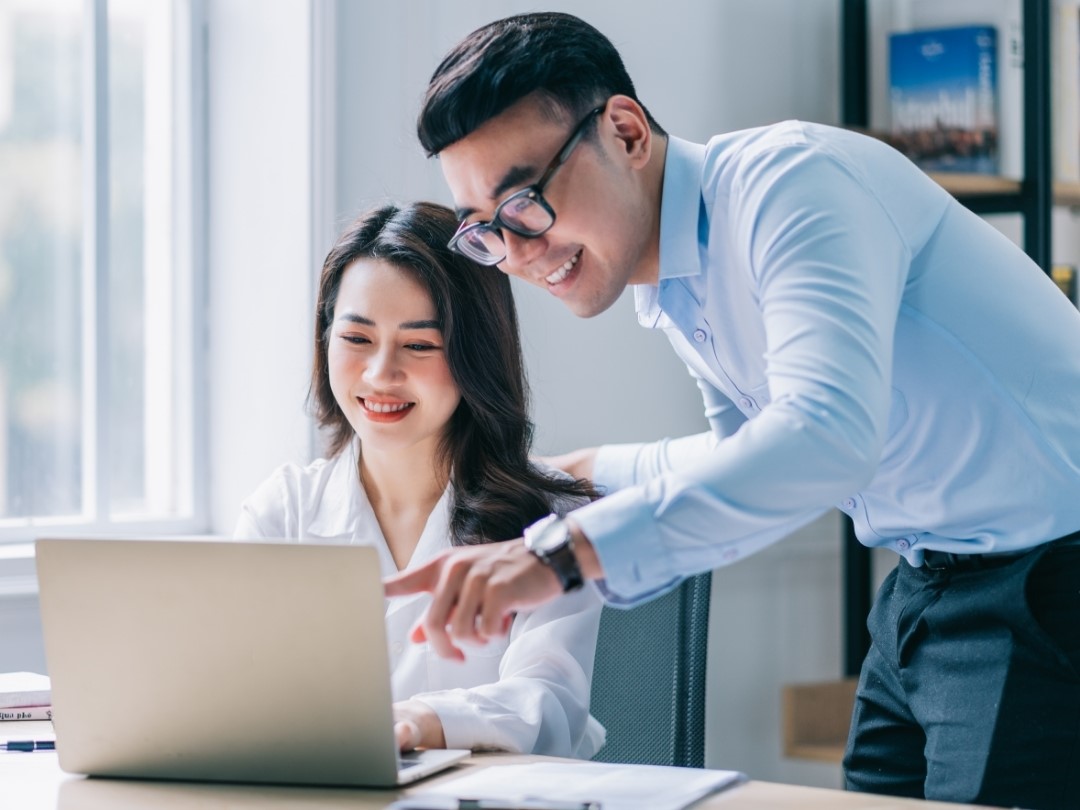 Sustainability Key Issues
Governance
2.
Promote Innovation and Development High Value Bio-Based Products
3.
Supply Chain Management (Raw Materials)
Social
5.
Customer Relationship Management
7.
Occupational Health and Safety
8.
Employee Development and Retention